3 UNMISSABLE festivals in Filey this summer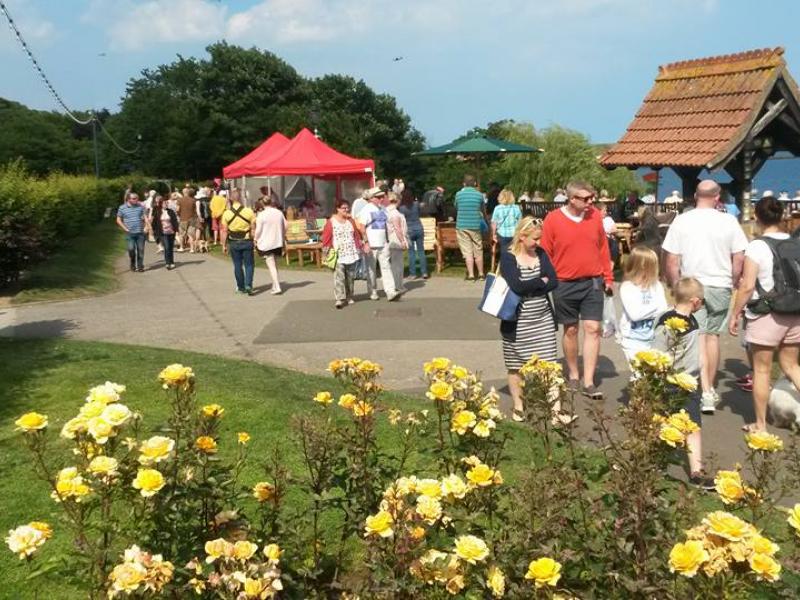 2017 is set to be a great year for Filey fun! Here are our top picks of events going on across the seaside season.
Filey steampunk festival, May 19th-21st
This is a brand spanking new event with a host of entertainment and stalls already signed up, it looks set to be a bustling addition to the ever-growing calendar of activities being created to elongate the seaside season!
Filey Festival of Food, June 10th, August 12th and October 8th
Mouthwatering spit roasts, award-winning chefs, perfect pies, and more importantly… More cake than you can wave a stick at!
Filey: The Return of the Dragon, July 29th-30th
You might remember this event as Filey Edwardian Festival, but it's now bigger, better and more Filey-centric than ever before, using a running theme of 'the Dragon' (otherwise known as Filey Brigg) to tie a host of fun activities together.
There will be stalls and entertainment in the Country Park, performances and displays at the Evron Centre, a carnival night at the Three Tuns and a beach bonanza.