Bonhommes Stars in National Real Ale Guide
The Campaign for Real Ale (CAMRA) 'Good Beer Guide' has become the bible of beer lovers across the nation. To feature within its pages is always a feather in the cap of any self-respecting publican. The 2022 guide has just been published. It's a bit of surprise to note that only one Filey pub has made it into the guide.
Bonhommes Bar is a well-deserved entrant. It is has been a staple of real ale in the town for years and has won pub of the year for the Scarborough area on several occasions. It is also the spiritual home of Seaside Danny Wilde, but we're not sure whether that is taken into account when the boffins at CAMRA draw up their guide.
In these enlightened times, real ales are available in virtually every venue that serves alcohol in the town. Which makes Filey's single entry in the guide even more of a surprise. One particular notable absence is Cobblers. The tiny bay is firmly framed around its real ale offering and it always has an interesting range of real ales that are well-kept.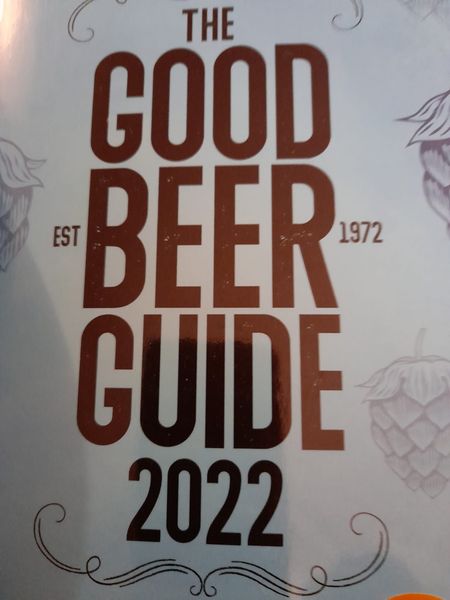 It's a shame that national real ale drinkers might think that Filey isn't worth a trip with only one entry, but we know better. Let's raise a glass to Bonhommes and then stagger off on a pub crawl taking in Cobblers, The Star and many others. Filey is hardly the real ale desert that the Good Beer Guide might suggest.