Ebor Academy students set to open cafe in Filey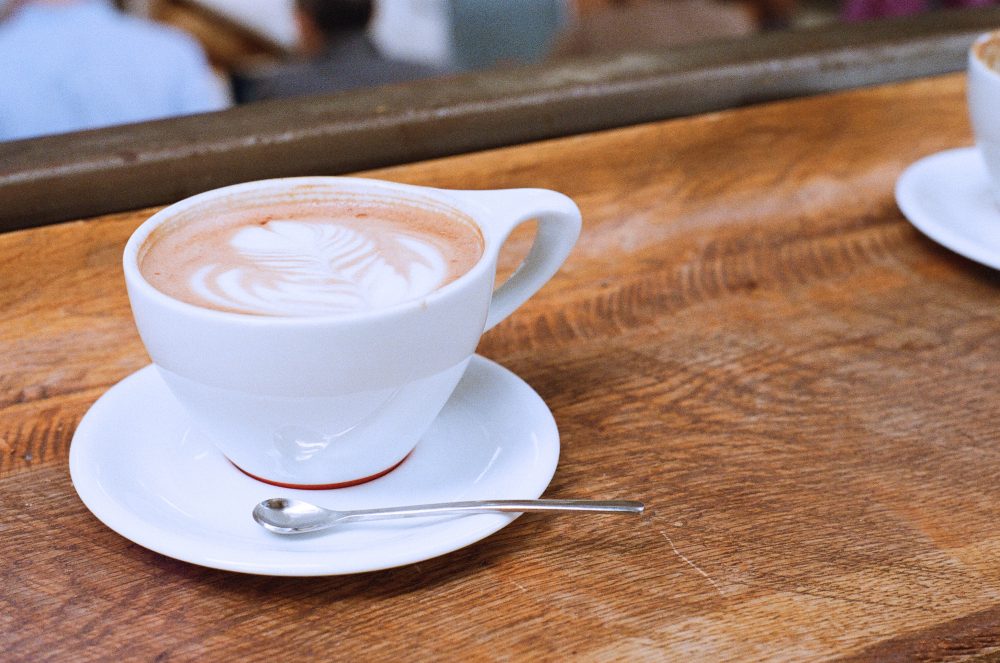 Students from Filey's Ebor Academy are excited to announce their new project for 2017 – opening a cafe.
The students have been on a vocational cooking and catering course since September and will open the cafe at Filey Youth Centre in April 2017.
They will cook and serve a range of foods including; full English breakfasts, bacon sandwiches, soups, and paninis.
The youth centre will host a cafe launch day for guests on February 13th, ahead of its opening on the Monday after half-term. As part of their course, youngsters will also gain recognised qualifications within the catering and hospitality industry.
Rachel Brickman of Hungate Health and Hygiene tutors the course at the college showing students how to prepare food for customers. She describes the students as being 'absolutely amazing'.
To keep up to date with the latest Filey news, 'Like' Filey.co.uk on Facebook here.