Is this the end of fishing in Filey? New angling rules revealed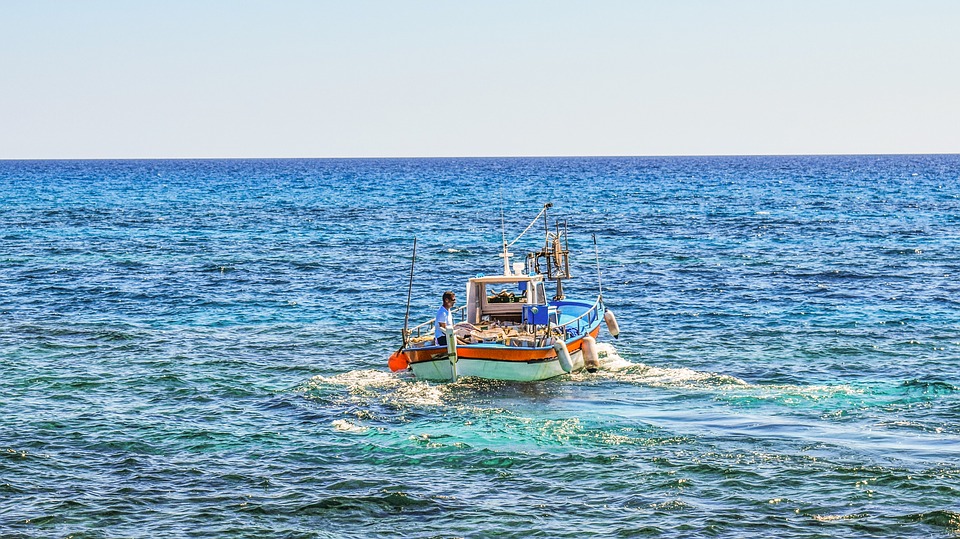 New laws to protect fish and seafood stocks could spell the end of the fishing industry in Filey and other Yorkshire coast towns.
There are currently several licences in town, but under the plans, they won't be renewed beyond 2022.
The idea of the restrictions is to safeguard the levels of salmon, but Filey's fishermen mainly catch trout.
Kevin Hollinrake, the MP for Filey, said:
"I think one of the comments we got back recently from the Environment Agency was that the salmon catch in Filey is minuscule. So, for a minuscule change to the current situation, what would happen in 2022 is the complete abolition of fishing in Filey, it's not a proportionate response to the problems."
Last year Mike Cockerill, one of Filey's reps' on the Borough Council and Cabinet Member, offered the support of the Borough Council and also discussed the issue with Filey's MP, Kevin Hollinrake and offered his support.
Mike has stated:
"The loss of this last vestige of traditional fishing from Coble Landing doesn't bear thinking about.   

A few years ago Government bureaucracy prevented the Borough Council taking timely steps to protect the launching of the last few cobles when we the beach was down to soft clay, we cannot let this happen again".
The fishermen are recognised as being proactive and prepared to work with relevant authorities to ensure sustainability and protect the environment, their co-operation with the RSPB by altering some of the ways they fished significantly reduced the number of seabirds accidentally caught in the nets.