Filey beach to be cleaned today ahead of season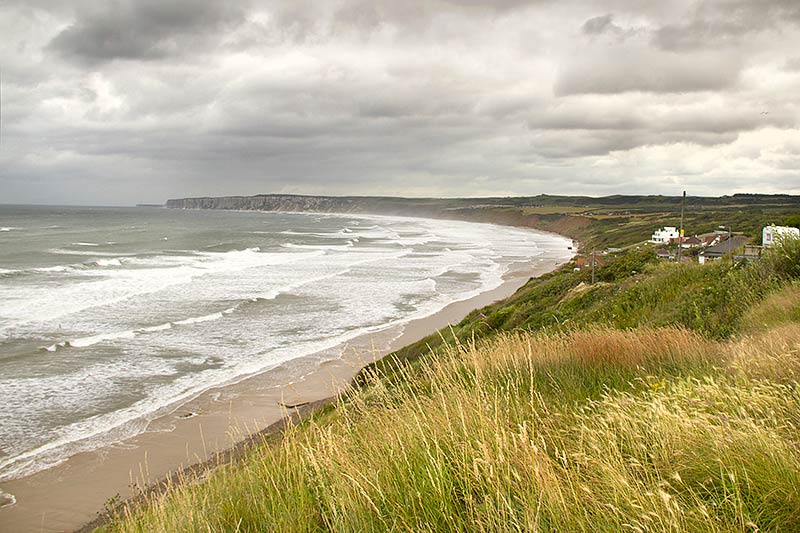 Yorkshire Beach cleans are taking place in Scarborough and Filey from 10am this morning, as part of a national project organised by Surfers Against Sewage.
It's their biggest ever 'Big Spring Beach Clean' involving over 10,000 volunteers to clean up our beaches and recycle single-use or 'disposable' plastics that are polluting the nation's coastline and rivers.
Studies illustrate that there are 160 plastic bottles for every mile of UK shoreline and that plastic pollution is affecting almost every part of our oceans, so the time has come to act together to erase our collective 'plastic footprint' from our beloved beaches.
SAS's Head of Community & Engagement, Dom Ferris stated:
By collecting plastic that would pollute our oceans and converting it into functional packaging, Surfers Against Sewage and Ecover will raise awareness about using plastic conscientiously and more sustainably.

Our volunteers are committed to tackling plastic pollution on their beaches for as long as it takes but each and every one of them longs for a day when beach cleans are just a fond memory and we truly have Plastic Free Coastlines!
Tackling plastic pollution is serious, but that doesn't mean beach cleans can't be fun! They are wonderful community events, with many lifelong friendships formed over the rim of a bin bag. Find your local event on SAS's Event Page here/www.sas.org.uk/events/ or contact SAS at beachcleans@sas.org.uk.