How a Filey love affair inspired a novel
In an interview for Yorkshire Life, author Frances Brody has revealed how a visit to Filey provided the inspiration for her latest novel, A Medal for Murder. Frances once worked at Cairncross & Sons on Belle Vue Street. When she was there the shop was a gentlemen's outfitters, today it specialises in militaria. It was whilst visiting the proprietor, and her former boss, George Cairncross, that Francis had the idea for A Medal for Murder.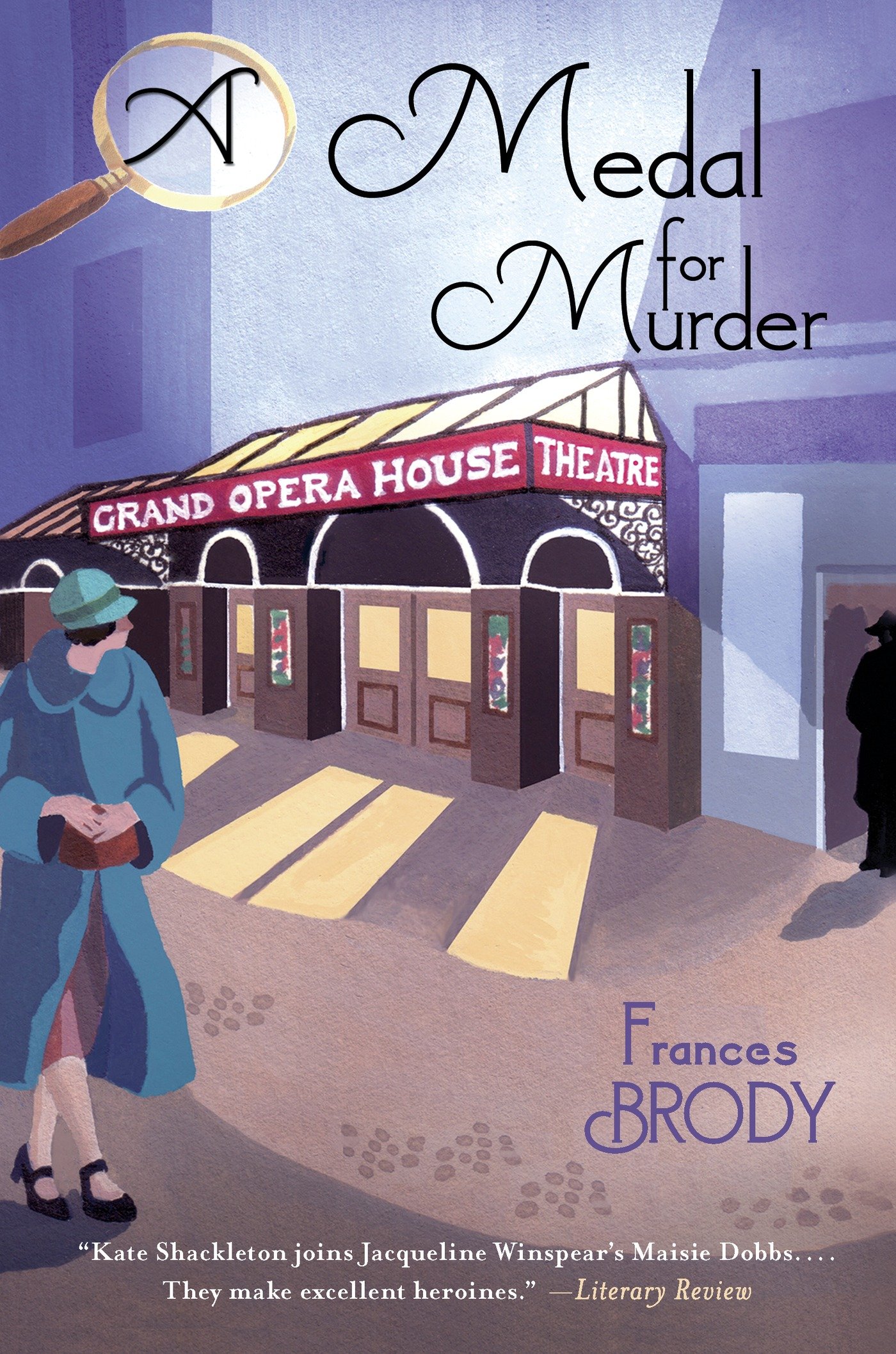 Frances Brody is the author of ten Kate Shackleton mysteries. Frances carries us back to 1921 Yorkshire. We meet Kate Shackleton, destined to become Yorkshire's most tireless private investigator, a heroine ahead of her time. Kate Shackleton, thirty years old, is taking tea with her friend, Doris who is on a visit from London. In the genteel environs of Harrogate's premier tea room, violence is the furthest thing from anyone's mind. But when Doris is set upon by a mystery assailant, it's up to Kate to find out why – and in doing so, she soon develops a taste for detective-work.
The Kate Shackleton's stories began in 2009. Eleven years and ten books later, Frances's heroine is being avidly read nationally and internationally. It seems people cannot get enough of death in the beautiful Dales, genteel Harrogate tea rooms and in hushed public libraries.
Frances will be back in Filey on Saturday 23 May when she appears at Filey Literature Festival. You can see Frances at the Evron Centre, Rooms 21/22, 2.30-3.30pm. Tickets are on sale at Filey Post Office and are priced at £10 and include cream tea.