Yorkshire Driver Named Champion In Filey Rally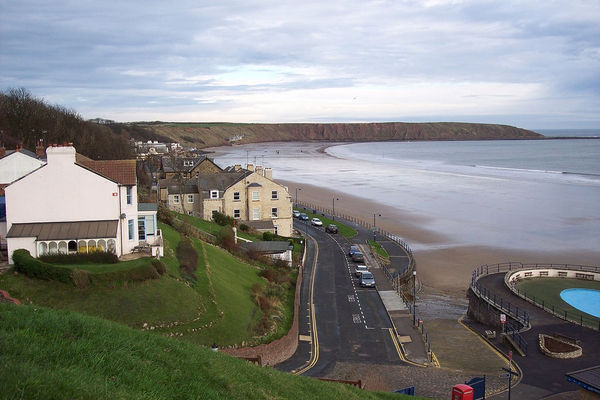 North Yorkshire drivers Charlie Payne and Steve Bannister secured a brace of historic hat-tricks with home victories in the two main sections of the Trackrod Rally which finished in Filey on Saturday afternoon.
Both repeated their successes in 2015 and 2016 with Ripon Dairy owner Payne winning the less restricted Trackrod Forest Stages in a Ford Fiesta WRC and Bannister – the first driver to win the event three times back in the eighties – taking the Historic Cup for vehicles built prior to 1986.
Payne snatched victory by the second closest margin the event's history -a mere two-tenths of a second – from Co Durham's newly crowned RAVENOL BTRDA Champion Stephen Petch, after over 45 miles of competitive rallying.
There was just seven second between them going into the final Dalby stage but, despite a titanic effort from Petch, who has also taken the MAXXIS MSA English title, Payne emerged with his nose in front.
A total of 96 of the 130 cars which started the event made it through the forests to be greeted back to the finish along Filey sea-front by the town's mayor and mayoress and a bumper contingent of spectators.