4 ways to beat stress in Filey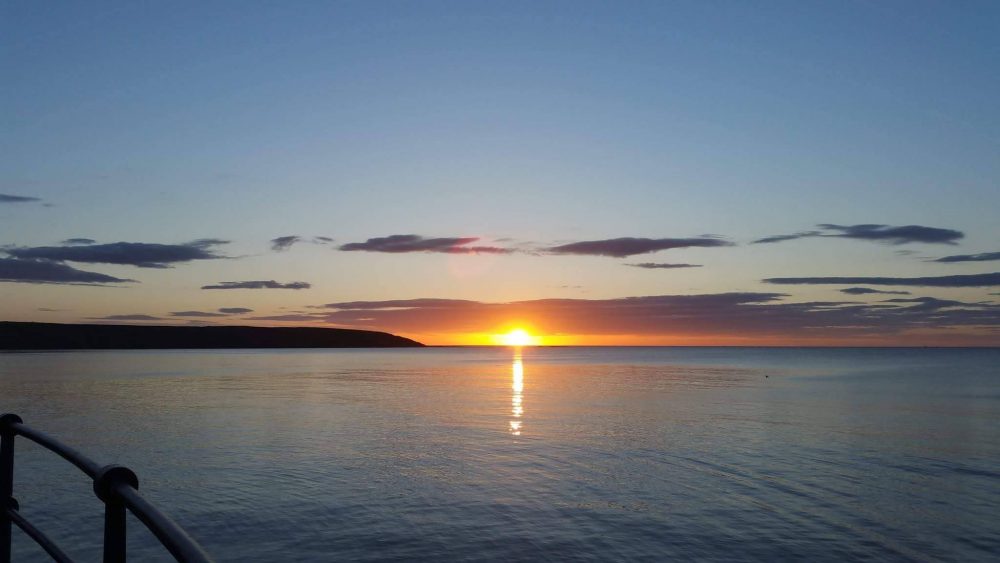 Making sand castles, playing beach games, paddling, swimming, walking and watching the sea are Filey's antidote to stressful weeks at work. 
1. Go for a long walk
A walk along Filey beach to Filey Brigg is a must for most visitors. The rocky promontory of Filey Brigg sticks out into the North Sea and has wonderful rock pools and is good for bird watching, fishing and just taking in the views. Filey is by far the smallest of the major Yorkshire Coast resorts like Scarborough and has a much quieter less developed feel.
2. Relax on Filey beach or Filey Brigg
Filey beach has good quality sand for several miles. Filey beach is generally very safe for bathing. To the North is the rocky promontory called Filey Brigg and if you go far enough south you eventually get to the chalk cliffs of Flamborough.
On large tides, there is very little beach above high water mark. the central part of Filey beach is backed by a sea wall and part of this has RNLI lifeguards. There are also donkey rides in summer
3. Look at Nature 
Visit the Filey Tourist Information centre and pick up a 'Wildlife Pack' which contains information about wildlife and equipment to examine it.
4. Enjoy a murder mystery
Have a look at the North Yorkshire Treasure Trails site and download a Murder Mystery following a trail around Filey, or visit the Filey Tourist Information Centre for a copy.
To keep up to date with the latest Filey news, 'Like' Filey.co.uk on Facebook here.