Top US folk duo to star at The Filey Folk Festival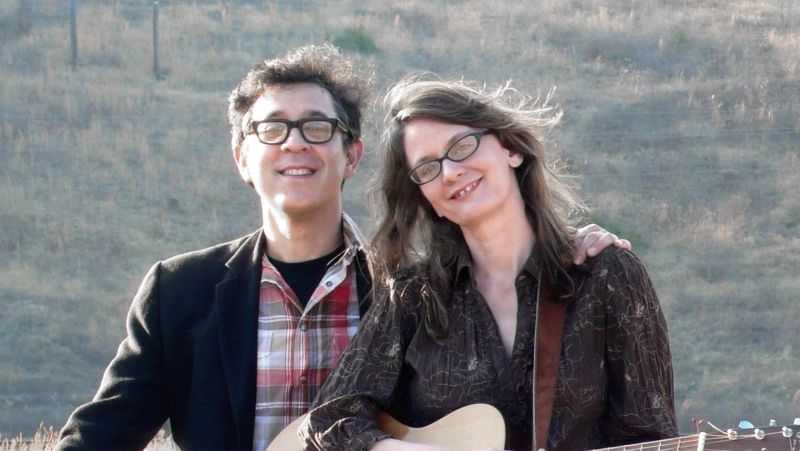 The Filey Folk Festival is set to host the critically-acclaimed American folk duo Hungrytown. The respected group will perform at Filey's Evron Centre Concert Hall on Saturday 29 April.
Hungrytown is made up of Rebecca Hall and Ken Anderson from the north-east U.S state of Vermont. The duo's songs and music have appeared in numerous television programmes, including the Independent Film Channel's Portlandia, Comedy Central's The Daily Show andNetflix'ss recent hit comedy Lady Dynamite, as well as in various documentaries and major sporting events.
They have been touring professionally for nearly 15 years and are on their 10th tour of the UK. The band's latest album, Further West, spent two months in the top 10 of the American Folk DJ chart.
Also on the bill at the Evron Centre concert are Bric A Brac and Susan Herndon and the Bella Counsel. Tickets cost £10 (£30 for all four evening shows Friday 28 April to Monday 1 May).