This Filey artist has lost his masterpiece – have you seen it?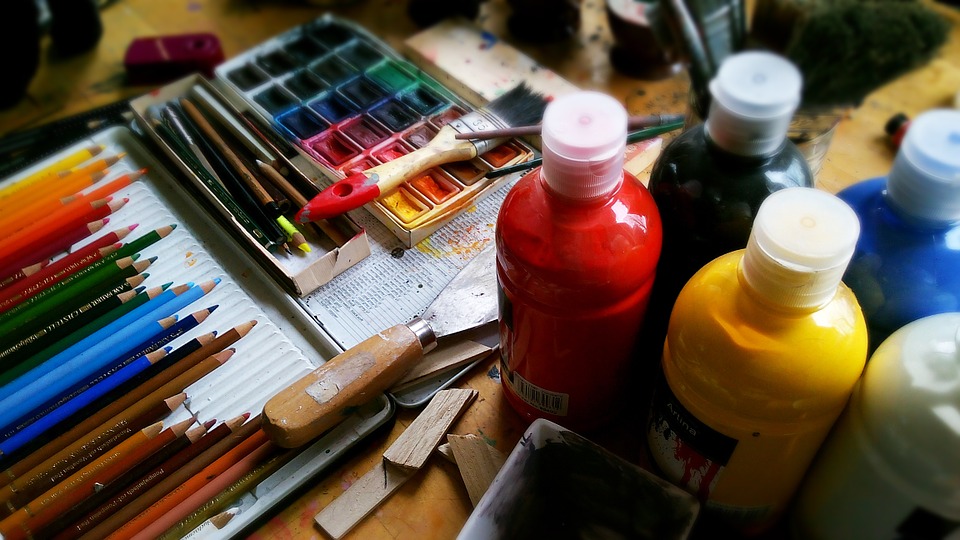 A painter from Filey is hoping people can find one of his pieces that was swept away by the wind just as he was completing it.
P. Malcolm Ludvigsen, of Filey, stated
"On Tuesday I was painting in Scarborough, on top of the cliffs overlooking South Bay.
"I was putting the final touches on my painting (quite a big oil on canvas) when a gust of wind wrenched it from my easel and blew it over the edge of the cliff, where it landed halfway down, impossible to retrieve.
"I suppose it will be there forever now and may even become a tourist attraction. If you'd like to see it, start at the Grand Hotel, go across the blue bridge towards the Spa.
"Go past the 'Swiss' house on the right and then a rain shelter on the right. "Then, 20 yards further on there's a clearing with a view of the bay. Look over the edge of the cliff and you'll see my painting."
To keep up to date with the latest Filey news, 'Like' Filey.co.uk on Facebook here.