Residents letter to council – Filey needs a leisure centre!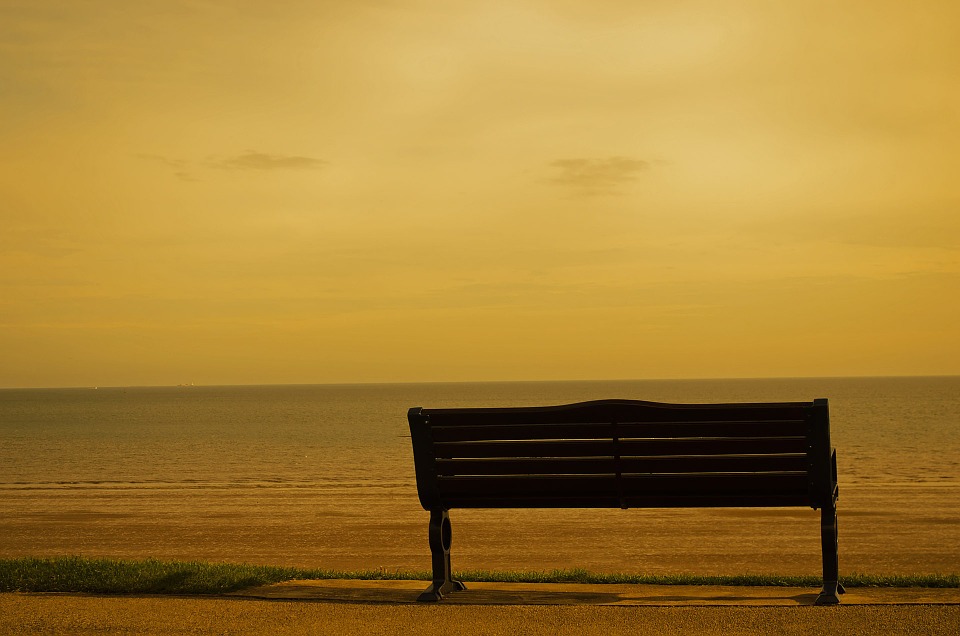 I LIVE in Filey where we have no sporting facilities. Before coming to live here I was training for three days a week, six- mile runs and the rest of the week training and swimming in the gym.
Sundays were always race days for a triathlon or running or more training runs. My children grew up doing fun runs at weekends! I miss this a lot. I am over 65 and have been doing this for 20 years.
I would still like to do it but facilities and races are such a long way away. I drive 27 miles, one way, to Hornsea Leisure Centre every other day and Filey Road Sports Centre in Scarborough the other days.
I love both centres, and I know Filey Road Sports Centre wants to be better in offering motivation and relaxation. If only the council could give it a chance. There are a lot of people who love sport, as I do, and I know it is hard to please everyone all the time.
A new leisure centre would benefit both sporty people and unsporty people. The atmosphere, the feeling and positivity and motivation is extraordinary and makes you feel you just have to join in. So please, a lovely sports centre and running track and a lot of competitive racing.
Mrs Valerie Caddy,
Pasture Crescent,
Filey.