Kayaker saved by Filey's lifeboat team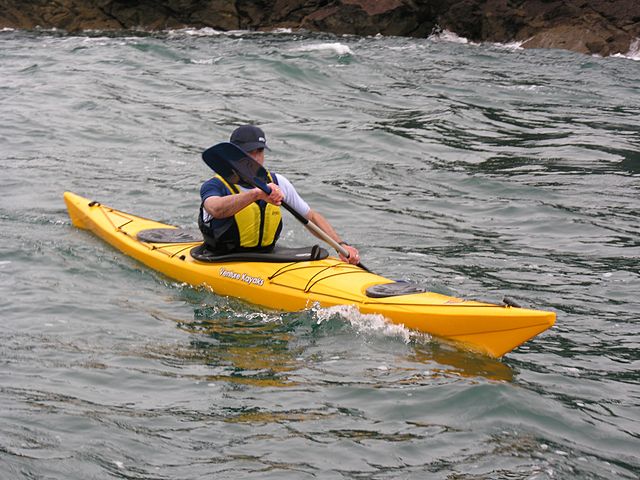 Filey's lifeboat rescue crew were called out to rescue a struggling kayaker on Saturday afternoon.
The person had been tipped out of their kayak by strong waves and was struggling to get back on board.
The inshore lifeboat was launched just after 4 pm and went out to them, brought them back to shore and made sure they were ok.
HM Coastguard is reminding people who see someone in distress on the coast to call 999 and ask for them, they can be reached by that number.
To keep up to date with the latest Filey news, 'Like' Filey.co.uk on Facebook here.