A Look Back At Filey's 10k Beach Run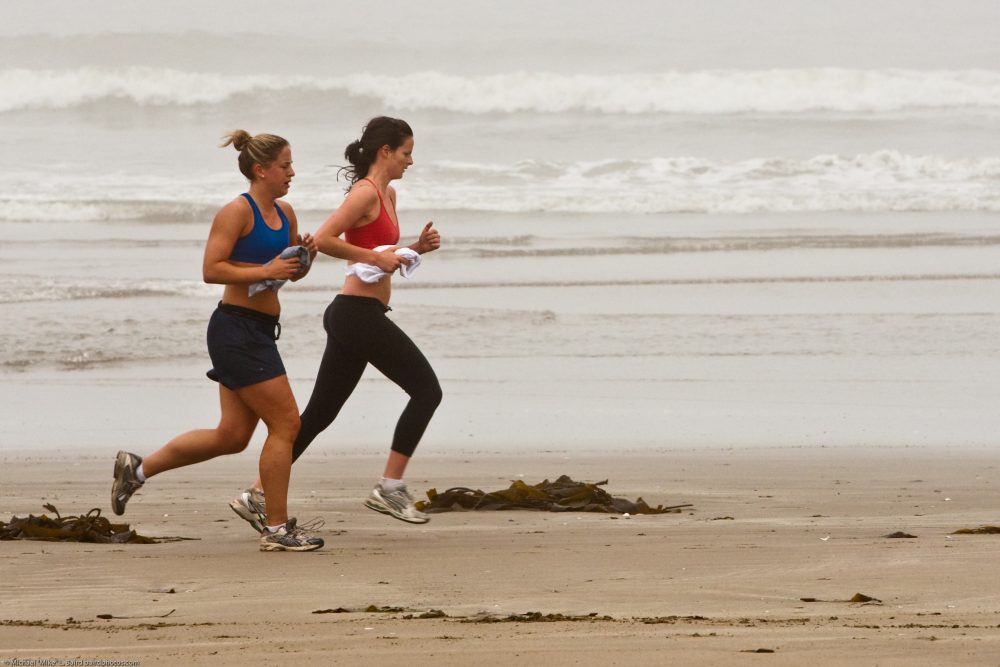 Filey Lions' annual 10k Beach Run took place yesterday, on Sunday the 3rd of September.
It begins at the Country Car Park in Filey, with an 11.00am start. It was set up by nine years ago by Sam Cross who is the President of Filey Lions Club, all with the intention of boosting Filey's tourism appeal.
When asked about the event Sam said:
"Those who took part set off at the country park at 11.00 o'clock this year, running down the ravine, onto the beach, all the way to Hunmanby Gap and then there was a nice surprise at the end where they ran up the hill at the sailing club and got their medals. 

All in all it was a fantastic day. Another reason the runners were so excited to compete was the free beer at the end, courtesy of Wold Top Brewery."