How to make the most out of the remaining summer months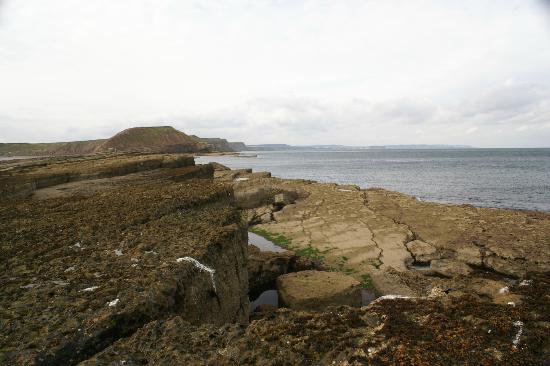 Sadly, British summertime is coming to an end. To shake the autumn blues we 've selected our top picks for things to do in the late summer months. 
Visit Filey's exciting museum
Filey Museum, now a single building, once a former fisherman's cottage and farm, the lovely whitewashed Filey Museum dates from 1696 and charts the history and development of the town from a fishing and farming community to its later development into a holiday resort.
Do some extreme water sports in Filey
If you're more into white knuckle rides, slide along the coast with Filey's Bay Watersports, specialists in kayaking, stand-up paddle boarding, dingy sailing, raft-building and team events and the adrenaline-fuelled and uniquely exhilarating sport of coasteering.
Walk along Filey's stunning nature reserves
A must-visit for the wildlife lover, Filey Dams Nature Reserve is a freshwater marsh that's brilliant for bird watching. It's also home to all three species of British newt, including the great crested in significant numbers.
Go golfing in Filey
With a full length 18 hole course, par 70, and a recently added 9 hole academy course, Filey Golf Club is considered by many to be one of the finest on the coast. Established in 1897 it now has the best of modern facilities, fully stocked pro shop and spectacular views.