New Project Aims To Bring International Tourists To Yorkshire Coast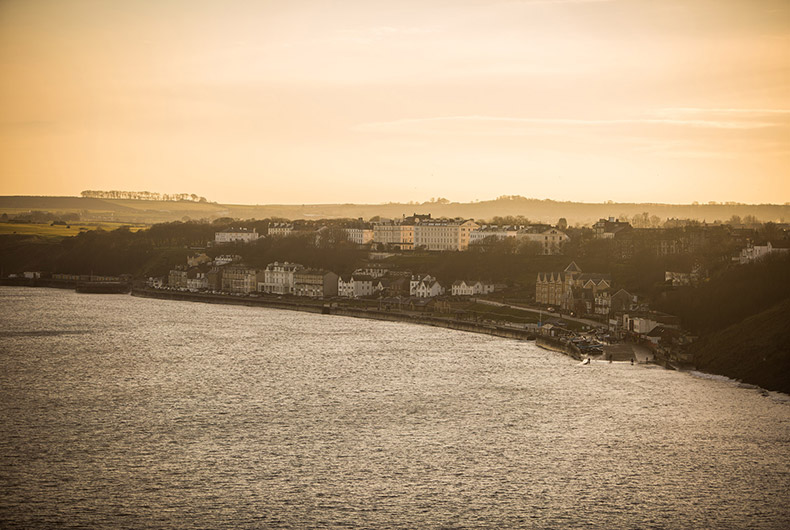 A new project hopes to help attract more international visitors to the Yorkshire Coast.
It will allow those thinking of coming to the area to create a personal itinerary online.
The project will initially target potential tourists from Germany, Belgium, the Netherlands and France.
Sheron Crossman, from the National Coastal Tourism Academy, said:
"There'll be video footage of Flamborough Head and Scarborough, right along the coast to Robin Hood's Bay and Whitby, and potential visitors will be able to see all these places on video. It means they will be able to create everything they want to do and build a holiday that's perfect for them. It's similar to going to a supermarket and being able to put everything in a basket and choose what it is that you want.

We know from our research that at the moment, 12% of Yorkshire's visitors come from the Netherlands and around 11% are from Germany. There's a real opportunity for growth there and of course they've got good access to come in to Hull. We're discovering that they would love to come over, but they don't know what there is to see and do."