The top 5 things to do in Filey this summer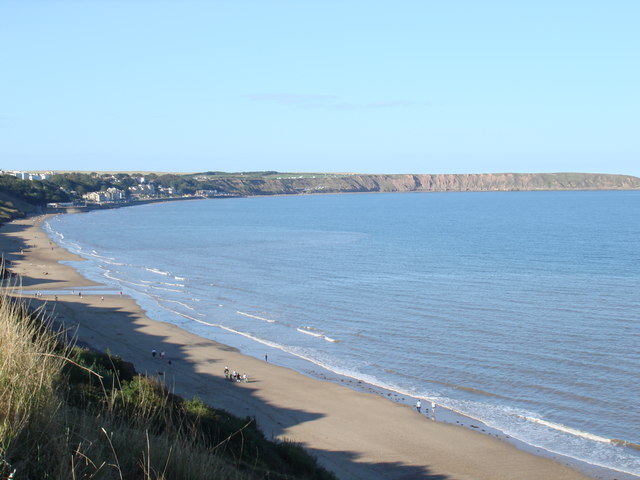 Filey is a wholly unique, quiet; and quite beautiful, small seaside town on the picturesque North Yorkshire coast. Today, Filey proudly retains its fishing heritage; and the warmth and friendliness of its townsfolk is ever-present leading to that natural phenomenon that Filey does truly make you smiley!
As we approach spring time, the days are getting longer and the weather is ever-so-slightly warmer. We've compiled a list of the best things to do in Filey this summer!
Filey Bird Garden and Animal Park
Learn amazing wildlife facts as you wander through the wildlife meadow and woodland trail. Download the Nature Quiz to test your knowledge along the way! Relax in the beautiful bird gardens, take part in the treasure hunt and feed the friendly animals!
Bay Watersports
Enjoy thrills and spills along the coast with Filey's Bay Watersports, specialists in kayaking, stand-up paddle boarding, dingy sailing, raft-building and team events and the adrenaline-fuelled and uniquely exhilarating sport of coasteering – exploring the rocky coastline by climbing, jumping and swimming.
Filey Museum 
Filey Museum, now a single building, once a former fisherman's cottage and a farm cottage, the lovely whitewashed Filey Museum dates from 1696 and charts the history and development of the town from a fishing and farming community to its later development as a seaside resort.
Filey Golf Club
With an 18-hole, 70 par course, a recently added nine-hole short course. Filey Golf Club is considered by many to be one of the finest on the coast. Nearly 120 years old, but it has the best of modern facilities and spectacular views.
Filey Dams Nature Reserve
A must-visit for the wildlife lover, Filey Dams Nature Reserve is a freshwater marsh that's brilliant for bird watching. It's also home to all three species of British newt, including the great crested in nationally important numbers.
To keep up to date with the latest Filey news, 'Like' Filey.co.uk on Facebook here.