US Warship set to drop anchor in Filey Bay
In September a United States Navy warship is scheduled to visit Filey Bay. It is part of the commemorations of the historic Battle of Flamborough Head, which occurred during the American Revolutionary War of 1779. The battle is taught in every US school and John Paul Jones, the Scottish-born captain of the American ship the Bonhomme Richard, is thought of as 'the father of the US Navy'.
The commemorations are being organised by the local group Filey Bay 1779. They hope that the battle, and its commemoration, could be a way to "put Filey on the world map", drawing more tourists to the area.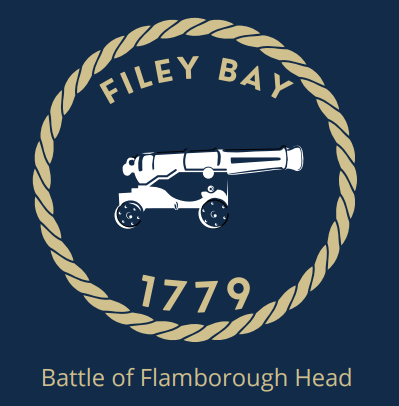 In September a number of events are being planned and they have received an assurance that, subject to operation plans, a US warship will anchor in the bay on 23 September, the anniversary of the battle. James Hodgson, a director of the group, said: "The idea is that the captain of that warship would lay a wreath on the water to commemorate that battle".
While there is no guarantee of a specific warship, Kim Hodgson, the group's secretary, said that they would be especially pleased to receive the USS John Paul Jones, a destroyer named in honour of the captain of the Bonhomme Richard.