White Lodge Hotel Filey – We're hiring!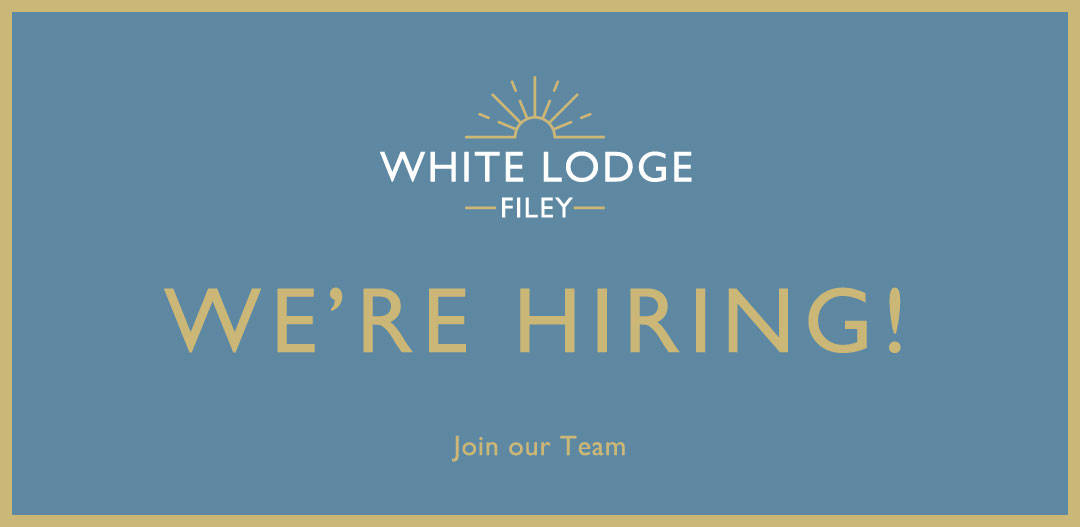 The White Lodge Hotel is still recruiting for what they envisage to be their busiest summer ever!
They are hiring in all departments; Bar Staff / Hosts for inside and outside work. Glass Collectors. Pot Washers. Kitchen Assistant. Waiting Staff… And even a post for a Senior Sous Chef.
Ideally the White Lodge Hotel wish to recruit experienced individuals, but this is less important than the absolute necessity to be super friendly, lovely and hard working; otherwise you simply wouldn't fit in!
Please email your C.V. to  Hannah @ hannah.prince@whitelodgehotelfiley.co.uk for an interview this week.