7 Reasons Why Filey Is Best Seaside Town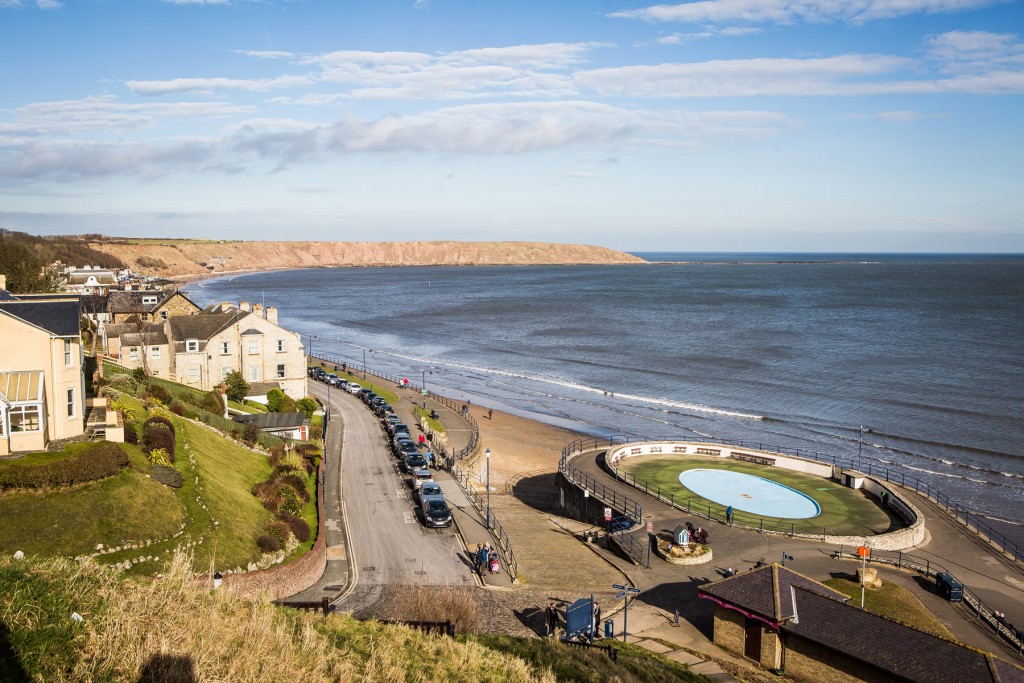 Sitting at the Eastern End of the famous Cleveland Way, North Yorkshires Filey is brimming with everything that makes other Yorkshire towns great plus it's got a beach. While perhaps not as well known as other East Coast destinations such as Whitby and Scarborough this should not deter tourists as it simply means it lacks the tacky amusements all too famous in many other British seaside resorts. While it is pretty difficult to summarise all that is good about Filey in words (you really should see it for yourself) I am going to attempt the herculean task of squeezing it into seven succinct points.
Attractions for children
Like most other seaside towns, Filey caters for children, however unlike other seaside towns, Filey lacks the garish arcades and rides that look as if they're made out of rusted bicycles and sellotape. Instead, Filey offers a lovely museum which transports you back in time, with great exhibits. There is also Playdale Farm and Bird Garden and Animal Park.
Great selection of restaurants
Filey boasts a plethora of well-reviewed restaurants from a number of cultures, such as Spanish, Italian and traditional British foods.
Beach
The beautiful sandy beach, roughly a 5-mile stretch, is flanked by sublime cliffs. Known for its cleanliness as well as facilities such as toilets and shops to buy snacks and refreshments. It also boasts excellent rock pools and plenty of other things to explore.
Leisure
Filey has a brilliant golf course overlooking the sea as well as roads full of beautiful old houses with amazing views of the sea and the surrounding area.
Great People
Filey holds a relatively small population of around 6000 yet you will be hard pressed to find someone who isn't charming, welcoming and generally a lovely person, locals will do their very best to make you feel at home.
Fine drinking establishments
Filey hosts a number of pubs and bars, one pub, in particular, The Buccaneer is popular amongst tourists for its brilliant food and service to match,yet this is just one amongst a number of brilliant restaurants and pubs.
Sense of community
Filey has a community akin to an extended family, one you will likely be welcomed into if you wish.