Celebrities in Filey: Who is better, David Bowie or Paul McCartney?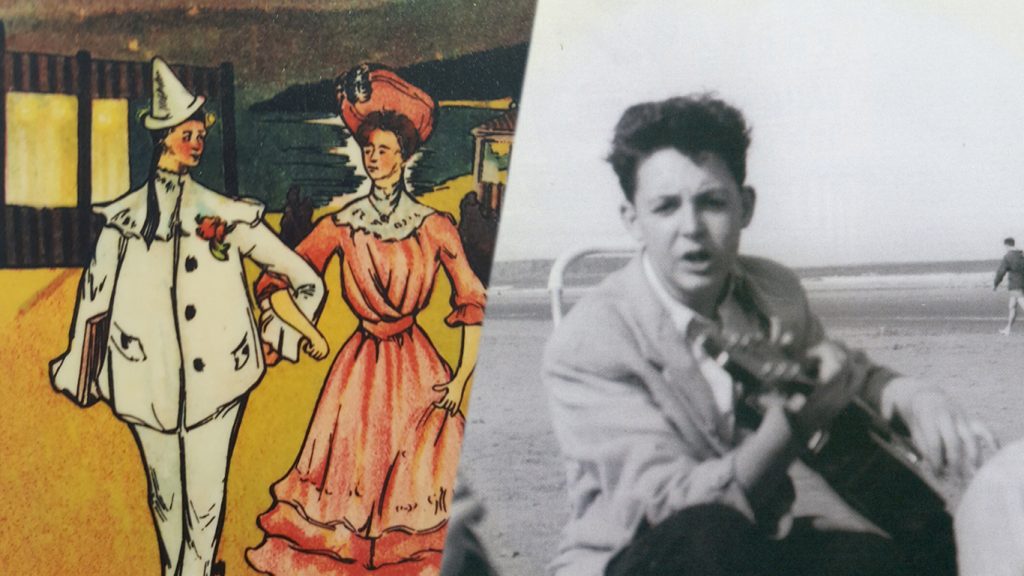 Over the years, Filey has played host to many sophisticated and unrefined celebrities. Allegedly, stars such as Iggy Azalea and Janice Dickinson have chosen this holiday hotspot as a cultured place to go on their jollies.

Arguably, two of the biggest stars to pay Filey a visit are Paul McCartney and David Bowie.

Paul McCartney once spent a very wet weekend in Filey back in 1958 when he was just a mere boy and his guitar. Having travelled on his jollies with his family, McCartney sat himself down on Filey beach, enjoyed some fish'n'chips, and began to play a melody that would later become the piano chord structure behind Kanye West's 'Only One' written for his daughter North. Paul McCartney also allegedly wrote 'Live and Let Die' in a seaside town beach after a few pints while watching two seagulls fight over a chip butty. Iconic.

Some say Bowie was a fan of Filey, others say that Filey was a fan of him. The truth will never be known, but we can guarantee he definitely set foot upon the shores of Filey. The inspiration for 'Ashes to Ashes' was derived from Filey in 1978, just two years before it was released. "I ain't got no money and I ain't got no hair" was once said by David Johnson, a previous owner of The Three Tuns Hotel, to Bowie as he tucked into his pie and peas. A classic line that will now live forever through this classic melody. 
Out of the two stars, who do you think is better or why?