Dog beach ban still in force on parts of Filey beach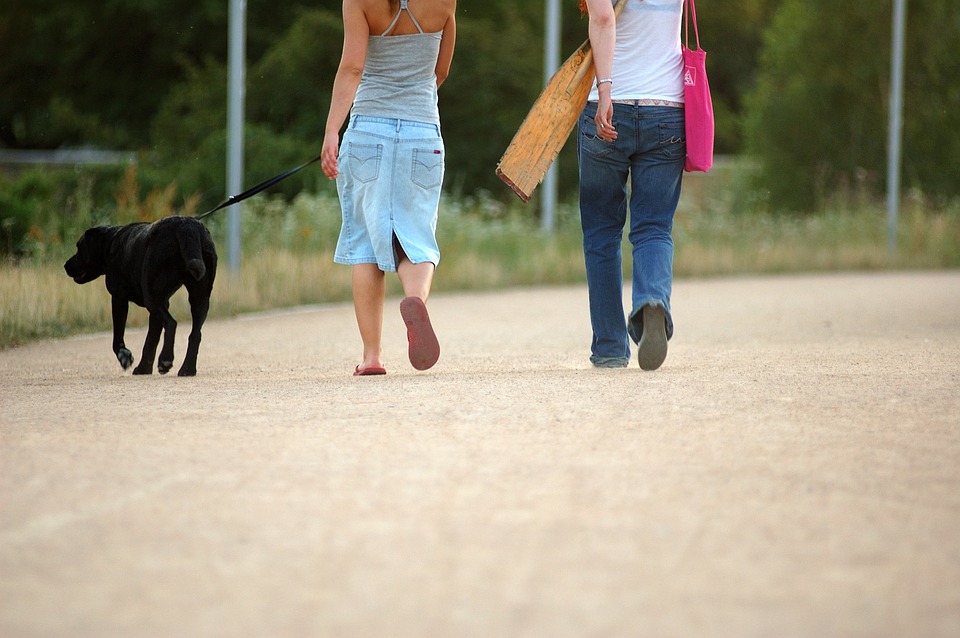 Filey's Dog Warden department is reminding all dog owners of the seasonal restrictions for dogs on the coasts busiest beaches.
There are dog bans in place on the main sections of beach at Filey. The areas where dogs are not permitted are well signposted at all access points.
The restrictions, which tie in with holiday seasons remain in place up to 30th September, and additional patrols have been put in place to enforce these.
Offenders can be dealt with by a fixed penalty notice of £75, but if prosecuted through the courts, the offences carry a maximum £1000 fine.
Dog owners are also reminded that they must by law clear up their dog's faeces, and take away and dispose of the sealed bags. This law applies to all beaches and public places.
Harry Briggs, The Council Environment and Contracts Manager stated:
"A significant number of visitors to the Yorkshire coast each year bring their dogs with them and we welcome all responsible dog owners. We have many miles of beach where dogs can be exercised freely and responsibly, within just a short walk of the main beaches, but dogs should be kept under proper close control at all times, which is especially important when the beaches are so busy with children."