Two planes make successful emergency landings in Filey fields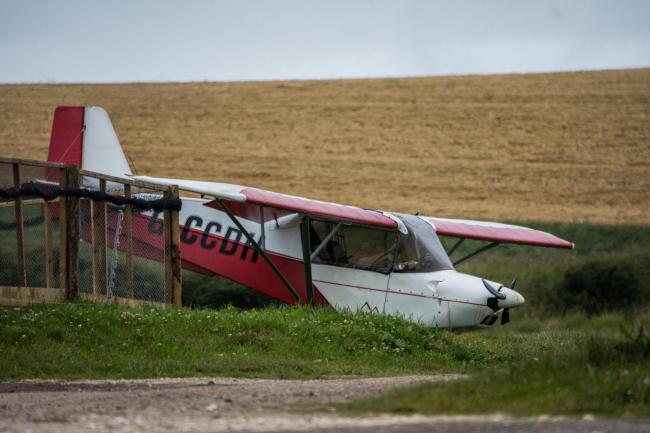 TWO small aircraft's made emergency landings in fields in Filey, with one of the planes reportedly flipping over onto its roof.
Filey police force explained:
"Police were called to a report that two planes had made emergency landings in fields near Filey, at about 6.15pm yesterday.
"Officers attended to ensure everyone was safe and well. No-one was injured, and the Civil Aviation Agency will be informed."
The planes landed in different fields in near Filey, at about 6.15pm on the 5th of July, North Yorkshire Police have revealed.
North Yorkshire Fire and Rescue Service said it was called to a report of a light aircraft crash shortly before 6.25pm. It was not aware of a second plane making an emergency landing nearby.
Fire crews from Scarborough, Filey and Tadcaster were dispatched but, after police spoke to the pilot of one of the planes, the fire service was told that its crews were not required. One crew still attended.
Luckily, there were no reports of injuries.