Keeping Filey Tidy celebrates second anniversary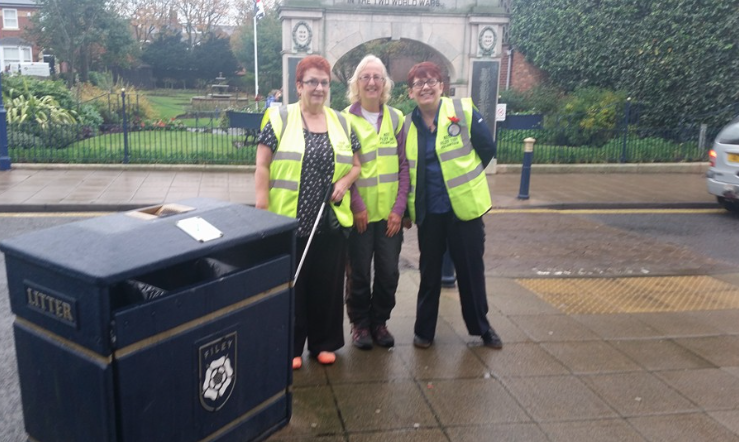 The Keep Filey Tidy committee has just celebrated its second anniversary. KFT was started by two ladies who loved Filey and wanted to tackle the problem of litter in the local area and raise awareness on the issues that litter can cause.
After a series of meetings, the group was expanded and fundraising activities were held to buy grabbers, hi-vis vests and all the items necessary for a safe operation.
The founder of the group said:
"We attend all the town's major events such as festivals and food fairs. Local businesses support the group and we get plenty of thanks from residents." 
Get involved and help keep Filey tidy!
To keep up to date with the latest Filey news, 'Like' Filey.co.uk on Facebook here.