Jubilee Afternoon Tea at The White Lodge Hotel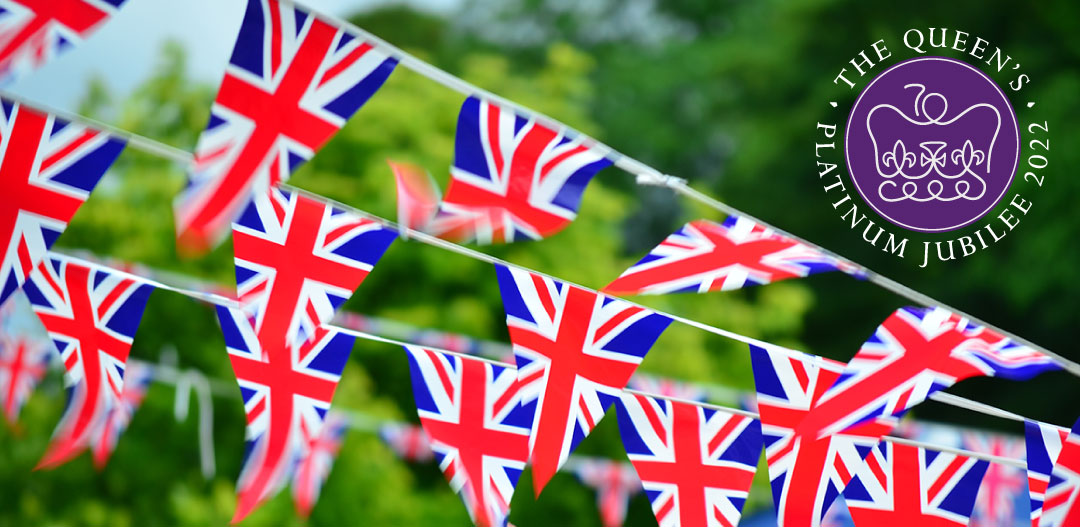 Celebrate Liz's Platinum Bash @ The White Lodge Hotel
Queen Elizabeth II will celebrate her Platinum Jubilee next month; and Filey already has lot's of great stuff planned for it's public places and gardens.
If however 'one' simply can't be bothered with the Tupperware, baking, and finding that old tartan blanket; join us (inside or out) at the White Lodge for a wonderful array of Afternoon Tea treats and similar right Royal stuff!
We have rolled back the price of our legendary Afternoon Tea to just £15 per person for the long weekend. We have of course added Coronation Chicken to the sandwich selection, Red and Blue Macaroons join the cake line up and We'll Meet Again, Jerusalem, and both versions of God Save the Queen will sing from the speakers.
If that wasn't enough we will be serving Prosecco for a measly £4 a glass and actual real life Champagne @ £8!
Pimm's for £4, Jugs of same for £12, and the HRH's (and her late Mum's) favourite tipple Gin and Dubonnet neat over ice for a £5 (careful with these!)
We will be serving these all afternoon (12pm – 5pm) on the Thursday – Friday – Saturday
WATCH OUT FOR FURTHER NEWS ON GRAND CORONATION BANQUET RECREATION ON THE SATURDAY NIGHT
Bookings NOT essential if you wish to play pot luck. However book to avoid possible disappointment or secure inside or outside seating.
TELEPHONE DEPOSIT REQUIRED FOR BOOKINGS.
Call the White Lodge Reception now on 01723 514771 to book your tea time.