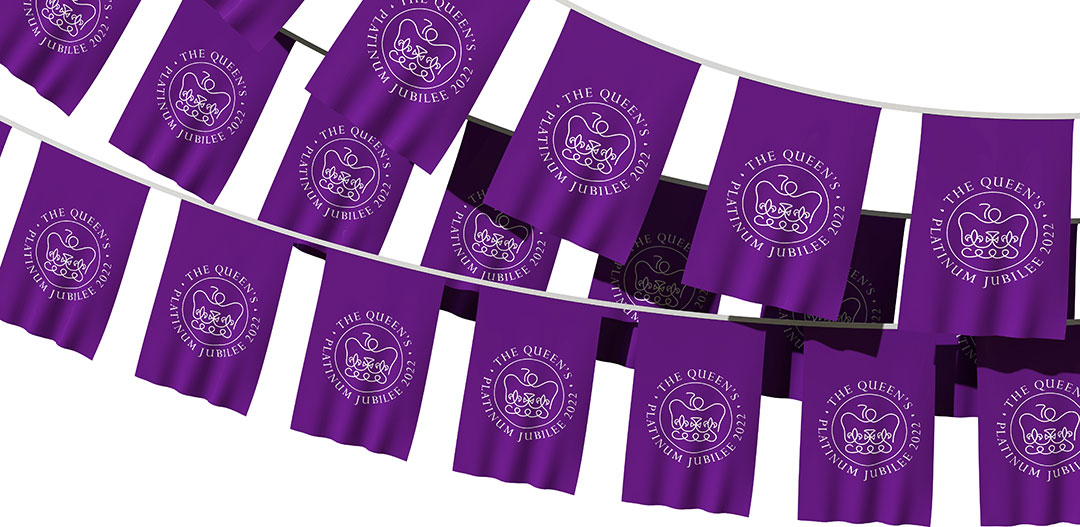 Queens Platinum Jubilee. What's Happening!?
We caught up with Bill from the White Lodge on The Crescent this side of the festivities planned for the week after next.
Filey
So, any plans?
B
Yes. Lots! Two things chiefly, and at different ends of the spectrum. The first is a "right Royal dinner" on the Saturday night. We have lovingly recreated the menu served to her majesty at Buckingham Palace and we are pairing it with the same wines as far as we possibly can! Obviously not the same years as that would make the dinner a zillion pounds a head!
Filey
How much will that be?
B
It's a £125 but oddly I don't expect us to make anything as the wines are working out at £75 per person at cost price and with fillet steak etc. etc. it will be more a showcase event and an opportunity for our chefs to do a little well deserved chest puffing.
Filey
You said you had another idea too?
B
Yes we will be doing our legendary Afternoon Tea, but far from wishing to cash in on the event we have actually rolled back the price a few quid and added Coronation Chicken (obviously) to the sandwich selection, and Macaroons in Red and Blue! We will be doing this from Noon to 5pm on the Thursday, Friday and Saturday. We will also be doing Prosecco and Pimms at just £4 a glass and a Gin & Dubonnet at £5.
Filey
Gin and Dubonnet!?
B
Yes, this is the Queens favourite tipple and a serious one at that! Just Dubonnet and Gin over ice also know as a "Gin and It"  (with vermouths typically hailing from Italy)
Filey
Will you be serving the Afternoon Teas outside too?
B
Yes we will for this event as well as inside of course. We will be playing music of the period and expect daft hats, flags etc. Events like these in my opinion are about having a party, a laugh; there is no place here for too much posturing. If you want another cucumber sandwich or a fresh pot of tea just ask us!
Filey
Is anything else happening?
B
Yes there are lots of things happening outside in Crescent Gardens, Glen Gardens (I think) and elsewhere around town. Have a look at our other posts or see the posters around town. It should be a lovely weekend all over town.